Oeufwakening
Hey everyone, quick devlog to show you the new art style !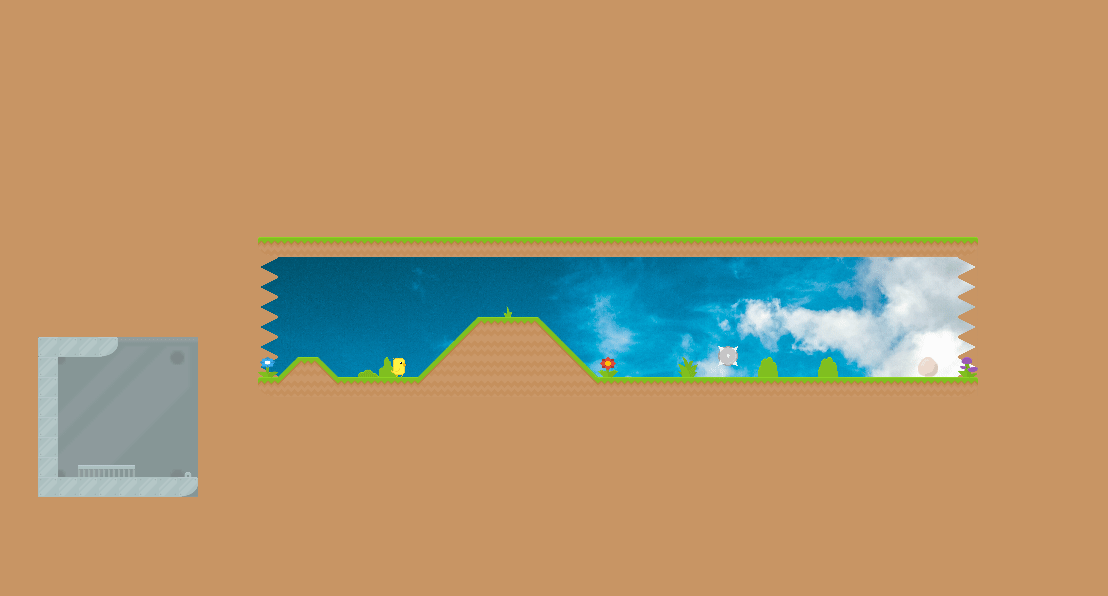 As you can see, it's day and night if you compare the state of the game before and after.
In a week or two I will try to finish the tutorial and upload it as a demo, so stay tuned !